Only those with substantial financial resources can purchase yachts. But how much do the priciest boats in the world cost? $500,000? one billion? Think between a few hundred million and $4 billion, then! These superyachts also boast lavish features and facilities like a helipad and even a submarine to match the staggering price tag.
15. Octopus
Owner: Unnamed buyer
Price: $200 million
We're starting off our list of the most expensive yachts in the world with the 126.2m or 414-foot motor yacht known as Octopus. And, as expected from a vessel this size, it boasts out-of-this-world amenities and luxuries, including not one but two helipads!
Jonathan Quinn Barnett, a famous architect, penned the interiors, while Espen Oeino International designed the exteriors. German shipbuilding conglomerate Lürssen built the yacht. In 2019, Blohm+Voss  refitted the superyacht and tweaked the original 2003 design in preparation for the charter market. And, yes, that means you can rent the Octopus for $2,200,000 per week.
The late Microsoft co-founder and billionaire Paul Allen commissioned and owned the Octopus. A year after Allen's death, the Octopus went on sale. The new owners are, unfortunately, unknown.
Related: The Top 14 Tourist Places in the World
14. Rising Sun
Owner: David Geffen, a media mogul
Price: $200 million
The Rising Sun is also a Lürssen-built yacht. The 138.01m yacht has 82 rooms, over five floors, a wine cellar, a basketball court, and a movie theater. In addition to being one of the most expensive yachts, it is also one of the largest superyachts in the world.
Fun fact: David Geffen and Larry Ellison, a co-founder of Oracle, previously co-owned the Rising Sun. In 2010, Ellison sold his half to Geffen.
13. Al Mirqab
Owner: Sheikh Hamad bin Jassim bin Jaber Al-Thani, Qatar's former prime minister
Price: $250 million
Peterswerft – Kusch built the Al Mirqab in 2008. This superyacht has a 133m length overall (LOA), and as expected from its size, it can accommodate 60 guests and 60 crews. It is famous for its impressively large wellness spa, underwater viewing room, and more.
12. Dilbar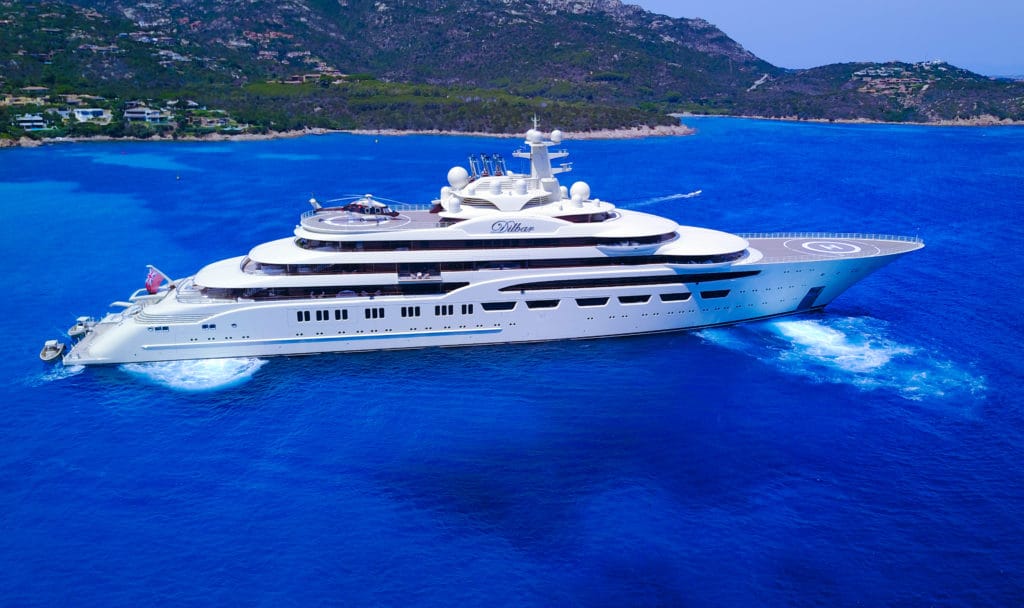 Owner: Alisher Usmanov, a Russian oligarch
Price: $256 million
The Russian-owned superyacht is a design by Lürssen Yachts. Apart from being one of the most expensive yachts in the world, it is one of the largest, with a height of over 50 feet and 360 feet in length. Dilbar can accommodate 48 cabin crew members and 20 guests. It also has several swimming pools and one helipad.
11. Serene
Owner: Mohammed Bin Salman, Crown Prince of Saudi Arabia
Price: $330 million
Italian shipbuilder Fincantieri built the Serene in 2011. This superyacht boasts eight diesel-electric MTU 2,828hp engines, which propels the vessel to a maximum speed of 25 knots. In terms of amenities, the Serene doesn't disappoint.
It has an underwater viewing room, two helipads, a submarine, and multiple swimming pools. However, the helipad can be converted into a pool or a dance floor. It can accommodate up to 24 guests and 52 cabin crew. Additionally, it features an outdoor movie hall, a steam room, a Hamman beauty center, a pool with seawater, and a showroom, among many other luxurious facilities.
10. Al Said
Owner: A member of the royal family of Oman
Price: $300 million
This is the world's highest displacement superyacht featuring a displacement of 15,850 tonnes. While Espen Oeino credits the vessel's exterior design, RWD designed its interior. It was built in 2008 by Lürssen. Though named after Qaboos Bin Said Al Said, the late Sultan of Oman, it is owned by an unnamed Omani royal.
With a colossal 505 feet in length, the luxurious vessel sleeps up to 70 guests and 154 cabin crew. Details of its elegant fixtures and fittings are not known. However, one of its most known and comfortable features is a concert hall big enough to accommodate a 50-piece Orchestra.
Additionally, it has a maximum speed of 25 knots since it is fitted with twin diesel 11,149hp MTU engines.
9. Radiant
Owner: Abdulla Al Futtaim, an Emirati businessman
Price: $320 million
Radiant is another Lürssen-built superyacht. Aside from the standard amenities like spa and helipad, the Radiant is particularly famous for its security features. It has an escape launch, a turbo-powered speedboat, and even sonic guns and military-military grade water cannon!
8. Dubai
Owner: Mohammed bin Rashid Al Maktoum, United Arab Emirates Prime Minister
Price: $400 million
Dubai is one of the most extravagant yachts globally, featuring sunbathing areas, Jacuzzis, a helipad, and mosaic swimming with elaborate handmade tiling. It also has an exquisite VIP lounge, a large social area, and a split-level owner's deck. Its glass-made circular staircase also changes color when lit from above. Dubai can accommodate up to 115 crew and guests.
7. Motor Yacht A
Owner: Andrey Melnichenko, Russian billionaire and Philanthropist
Price: $440 million
At first glance, Motor Yacht A looks like a stealth warship or military submarine, but this Blohm + Voss-built vessel is a superyacht, believe it or not. As impressive as its exterior, the Motor Yacht A boasts extravagant amenities like its three swimming pools that can change currents.
6. Koru
Owner: Jeff Bezos, ex-Amazon CEO
Price: $500 million
Billed as the world's largest sailing yacht, Koru is 417 feet long and features three masts that provide plenty of wind power when the wind is blowing as opposed to the typical diesel-powered yachts owned by other billionaires. It's no secret that Bezos wants to slow climate change, already having advocated for naming the new hockey arena in Seattle the Climate Pledge Arena while at Amazon.
Koru features an on-deck pool and a voluptuous mermaid on the bow, that bears a resemblance to Lauren Sánchez, his current girlfriend. Koru will be trailed by Abeona, a 246-foot support vessel, that will house all of the toys, including ATVs, supercars, seaplanes, motorcycles, smaller boats, scuba gear, personal submarines, and even helicopters (that Ms. Sánchez could fly).
5. Topaz
Owner: Sheikh Mansour bin Zayed Al Nahyan, Deputy Prime Minister of UAE
Price: $527 million
Lürssen built the Topaz or A+ in 2012. It is also one of the largest luxury yachts, with a colossal length of 482 feet. It has a maximum speed of 23 knots thanks to the 7,990 HP engine.
Topaz features underwater lighting, a conference room, air conditioning, and a large Jacuzzi. It also has an aluminum superstructure with eight viewing decks, double helicopter landing pads, a movie theatre, and a modern gymnasium.
4. Azzam
Owner: Sheikh Khalifa bin Zayed al-Nayan, Emir of Abu Dhabi
Price: $600 million
The Azzam is the world's largest megayacht, with a whopping 180.61m LOA. Despite its large size, this 2013 Lürssen-built superyacht manages to be one of the fastest as well. Its four-engine system puts out 35,048 kW of power, propelling the extravagant vessel to a maximum of 30 knots! Other impressive feature of the Azzam is its bulletproof master suite.
Fun fact: The original plan for the Azzam is 145 meters. However, the design grew to optimize the structure and accommodate the yacht's complex engines.
3. Streets of Monaco
Owner: No owner yet
Price: $1 billion
Streets of Monaco is the first billion-dollar yacht on our list, and it's impressive. This 508 feet yacht manages to feature miniature versions of some of Monaco and Monte Carlos's most renowned landmarks.
In addition to its Monaco-inspired exteriors, the Street of Monaco also has an extravagant list of amenities and facilities, including a casino, go-kart, a three-floor bedroom, and submarines.
2. Eclipse
Owner: Roman Abramovich, a former Chelsea boss, and a billionaire Russian oligarch.
Price: $1.5 billion
This is the world's most expensive private yacht, designed by Terence Disdale and built by Blohm+Voss. With a length of 533 feet, it is the second-largest yacht in the world. Its unique features are the bulletproof windows in the main bedroom, intruder alarms, missile detection system, and armor plating. Aside from its security features, the Eclipse features multiple hot tubs, a disco hall, a mini-submarine, two helipads, 24 guest bedrooms, and two swimming pools.
1. History Supreme
Owner: Robert Knok, the richest man in Malaysia
Price: $4.8 billion
The most expensive yacht in the world is no other than the History Supreme. This superyacht screams luxury with its 10,000 kilograms of solid gold and platinum! If that wasn't enough, this Stuart Hughes-designed yacht has a meteorite rock wall in the main suite and a 68 kg 24-carat gold Aquavista Panoramic Wall Aquarium.
The extravagant vessel also features a statue made of Tyrannosaurus Rex bones and a liquor bottle adorned with a rare 18.5-carat diamond. Other areas plated with gold are the deck, anchor, dining area,
Featured Image Credit: Shutterstock.com
12 Must-Visit Luxury Destinations Across the World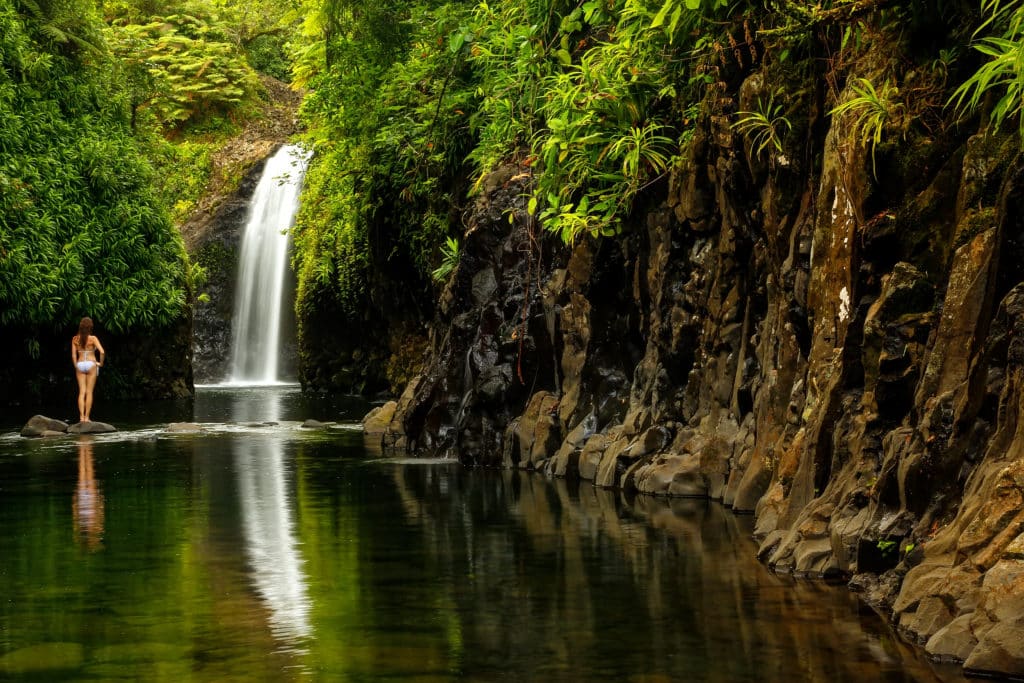 12 Must-Visit Luxury Destinations Across the World
12 Unspoken Rules That Are Not Completely Obvious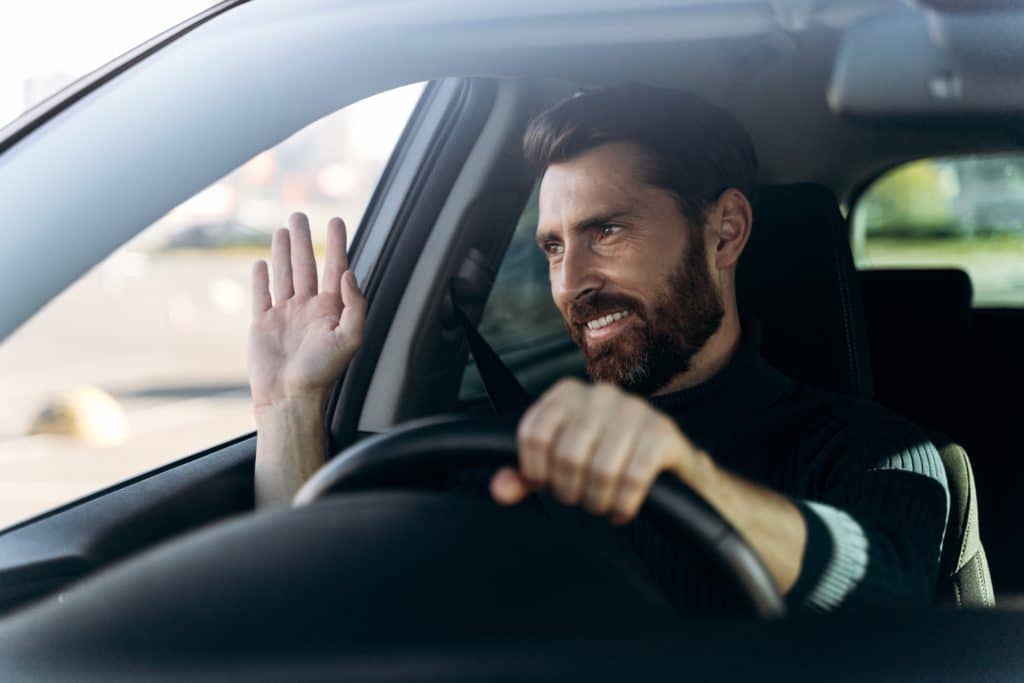 12 Unspoken Rules That Are Not Completely Obvious
23 British Phrases That Are Confusing to Americans
America was once under Britain's rule, but the two countries' languages have changed dramatically.
23 British Phrases That Are Confusing to Americans
15 Best Places to Visit in the US
Looking for the most memorable vacation experiences in the United States of America but not quite sure where to go? To help you, we've compiled a list of the best places to travel in the US.
15 Best Places to Visit in the US